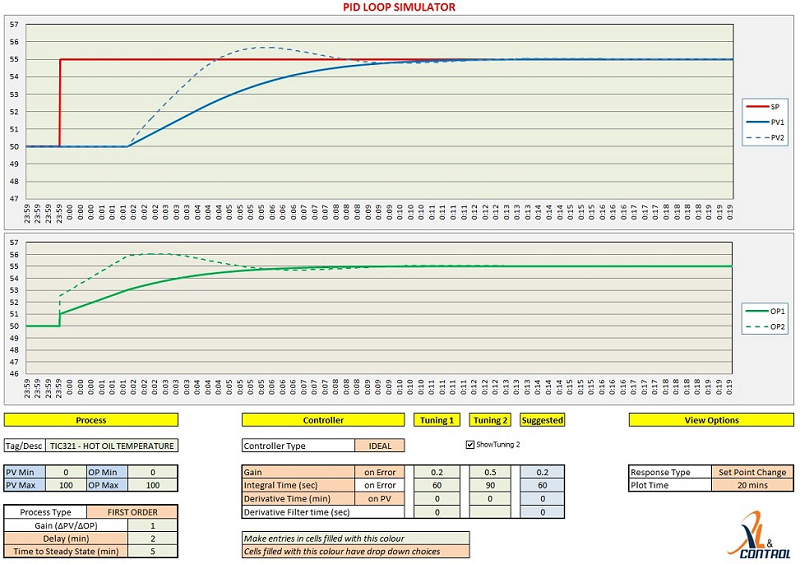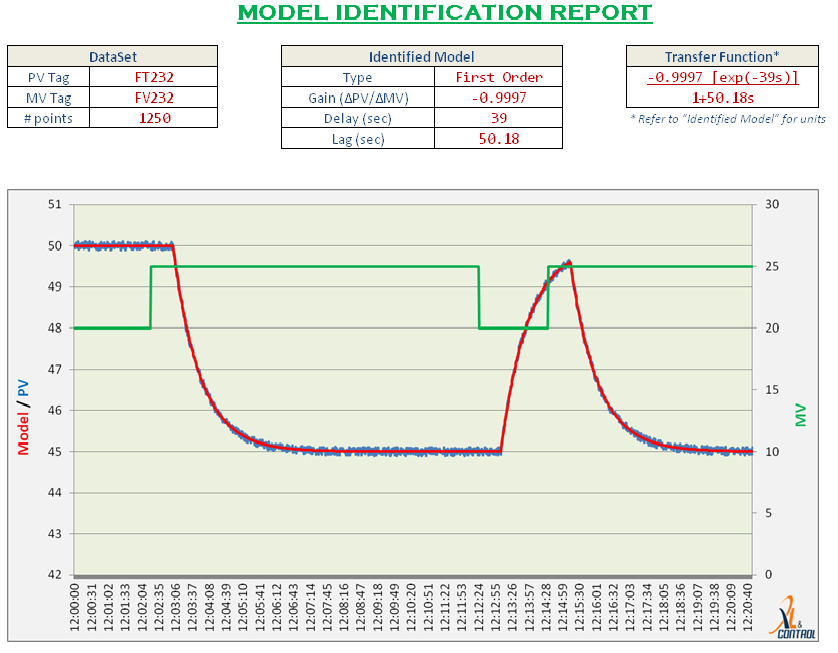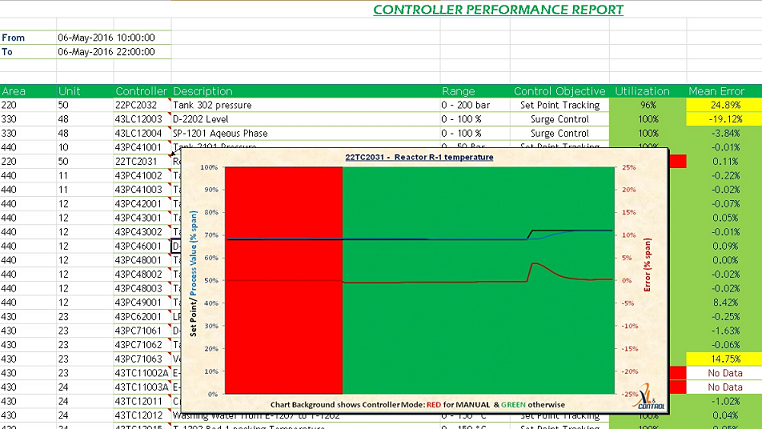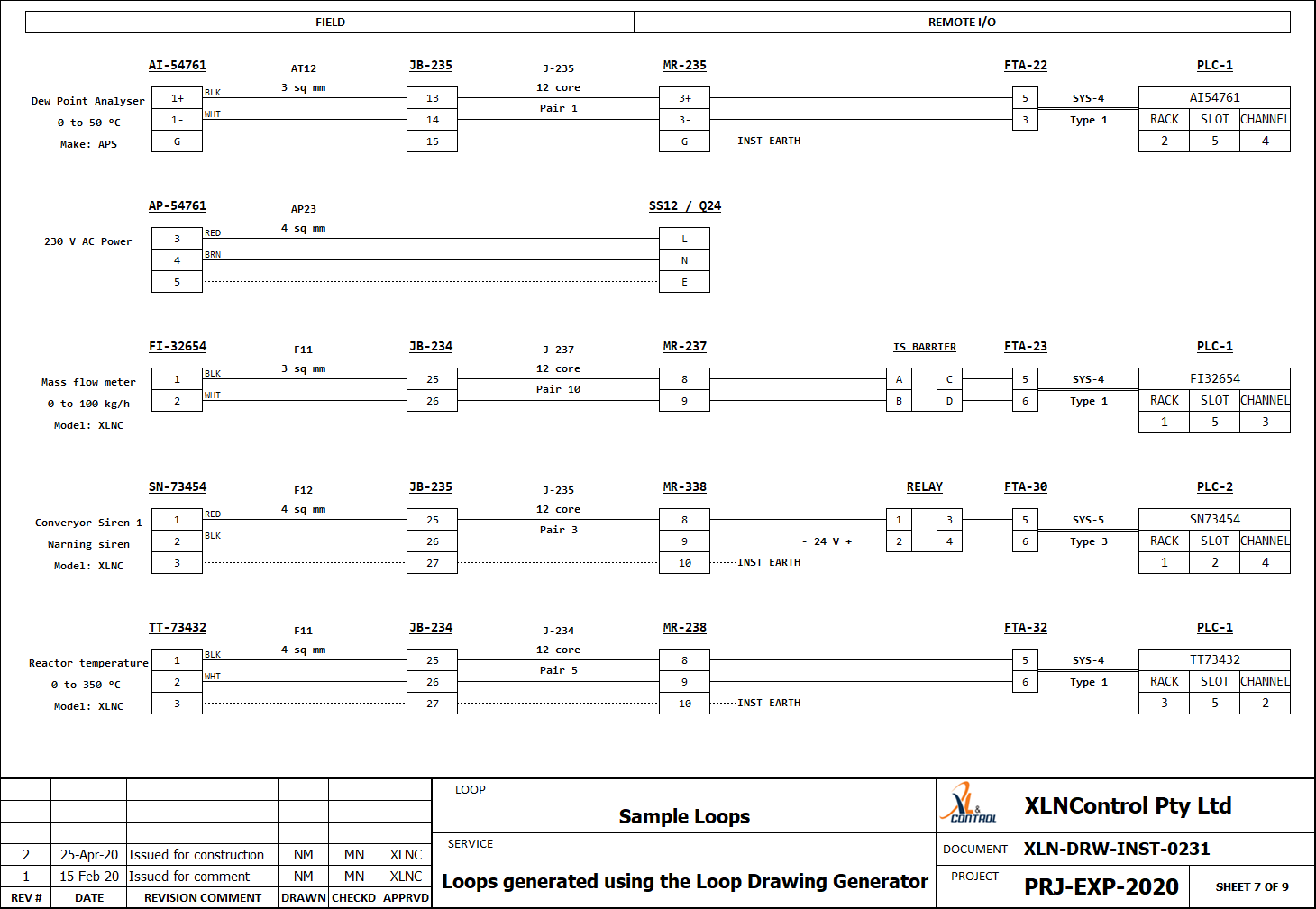 We harness the power of Microsoft Excel spreadsheets for powerful industrial applications, especially instrumentation and process control. We offer some great Excel products for instrumentation and control engineers. These products can be used across various industries such as Oil & Gas, Pulp and Paper, Mining, Power and Fine Chemicals.
We also offer both Engineering and Excel services, including custom application development and spreadsheet training for users. We have recently started offering Machine Learning Applications for the process industry.
Also check out the companion site Engineers-Excel.com where you can download FREE Excel tools for engineering and scientific computing.
From our customers
"The most user friendly and easiest to learn PID Loop Simulator!!" - Mr. Paul Singh, Chevron Corporation, Houston
"The PID Loop Simulator should be mandatory for schools / training centers!!" - Mr. Martin Kenkel, Germany